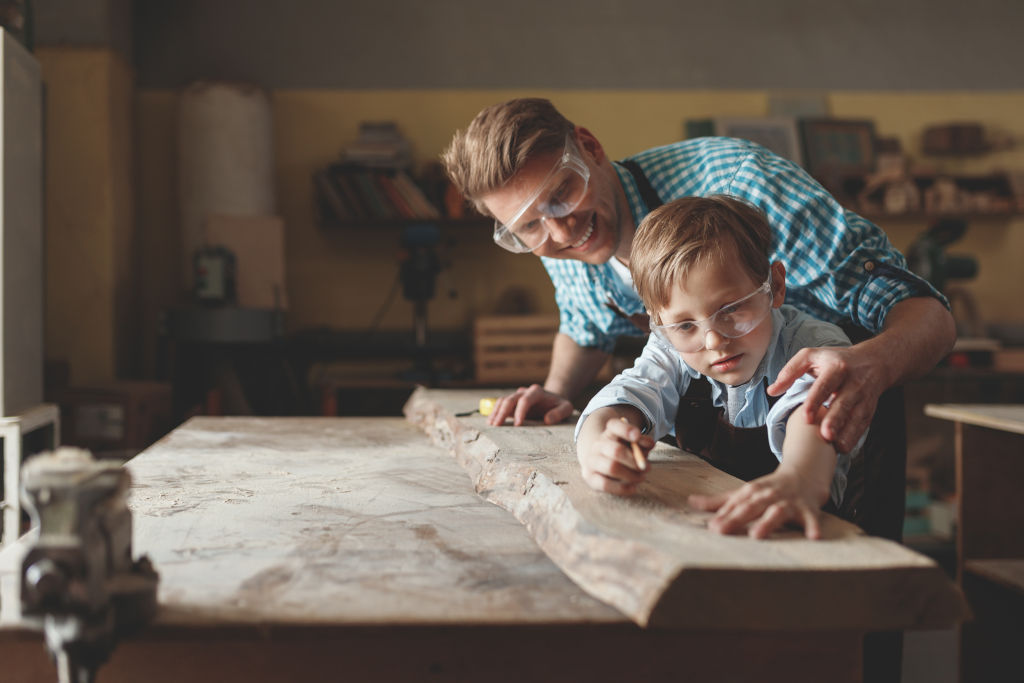 Convey Knowledge
Teach your family something that you know. You can preserve your knowledge for all time with images, video, and text. We make teaching future generations of your family easy with pages that are simple to create, change, and make contributions.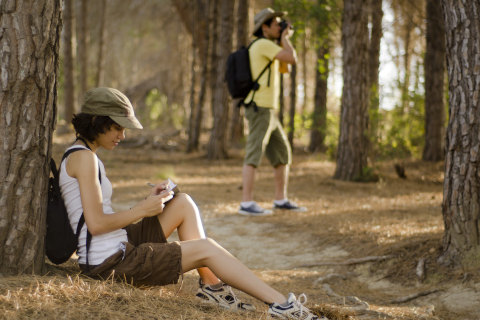 Self Document
Tell the story of your life. Keep a record of your past, who you are, and what you have done. Do you have a special memory? Something from your past that you cherish or celebrate? Make sure those memories are saved here at Inheritance so we can help preserve them for future generations.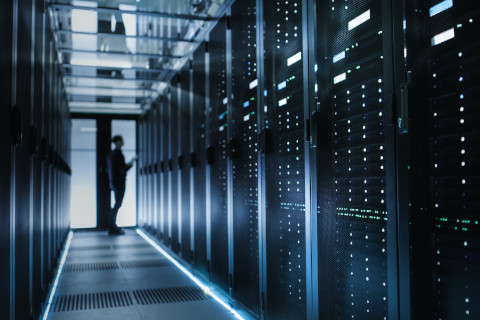 Always Secure
Security is always at the forefront of our minds at Inheritance. We use the latest ssl encryption to secure your data as it travels across the Internet to our servers. Inheritance allows you to determine who can see, modify, or contribute to each item on every page that you create at Inheritance.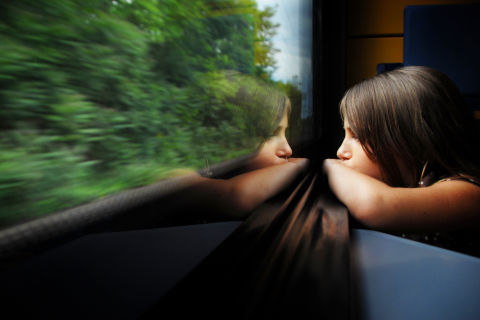 Young Again
Revisit your past as you preserve your legacy through Inheritance. Future generations will be amazed at what life was like when you were younger. Let them marvel at the idea of you as a child as you tell your story.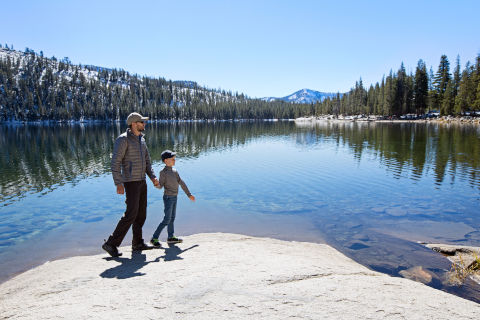 Remember Forever
Document what happens in your life so you can come back and relive those moments later on. Sometimes the clarity of life fades as time passes. Don't let the vividness of past experience fade over time. Preserve it on Inheritance.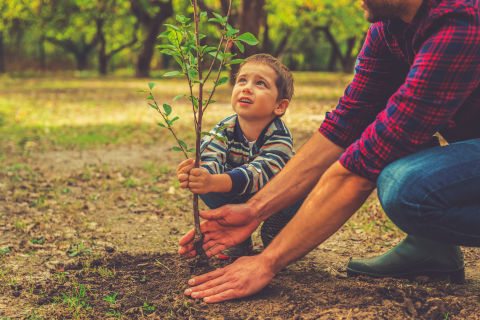 Family Tree
Document your family tree at Inheritance. Tell the story of your family as you see it. You can create pages and videos full of story for anyone on your family tree. Your tree can link to other member accounts so you can allow family members to maintain and document their lives. Inheritance family trees can build upon each other.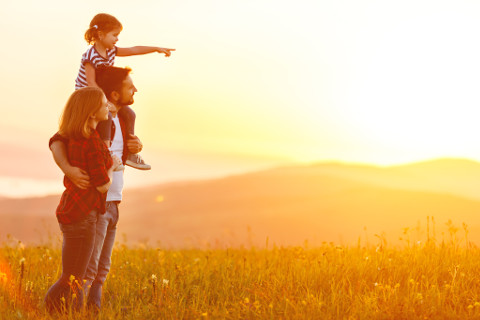 Coming Soon
If you would like to be notified when the Inheritance website is live, then you are in the right place.